Experienced, Responsive, Affordable
Keaney Law Firm: Experienced, Responsive, Affordable
Do you need legal advice? Please call today to schedule a free legal consultation, (503) 232-9280.
At Kevin Keaney, P.C., we pride ourselves on being experienced, responsible, and affordable in professional license defense for healthcare professionals, including the following:
If you've had a complaint filed against you with your professional board, or you're facing an issue that could impact your license, we invite you to contact us today for a free legal consultation. Your professional license is your livelihood, and any marks against it could follow you for the rest of your career. It can be extremely helpful to have a lawyer on your side throughout the entire process.
Kevin Keaney, owner and attorney, has more than 30 years legal experience, and prior to becoming a lawyer, he earned his BSN degree and practiced as a nurse for four years.
We take pride in offering personal service to each and every one of our clients, which includes promptly returning your phone calls and e-mails.
For more information about our law firm, or to schedule your free consult, please call us at (503) 232-9280, or e-mail kevin@keaneylaw.com.
Please note: We help healthcare professionals throughout Oregon, Washington, and Texas.
Please note: Kevin Keaney provides legal help for nurses in Texas who have issues with the Board of Nursing.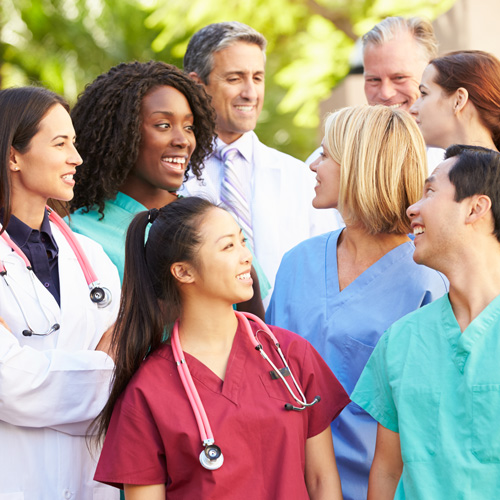 Admitted To Practice
State courts in Oregon, Washington, & Texas
United States District Court for Oregon
United States District Courts for Eastern and Western Washington
United States Court of Appeals for the Ninth Circuit
United States Supreme Court