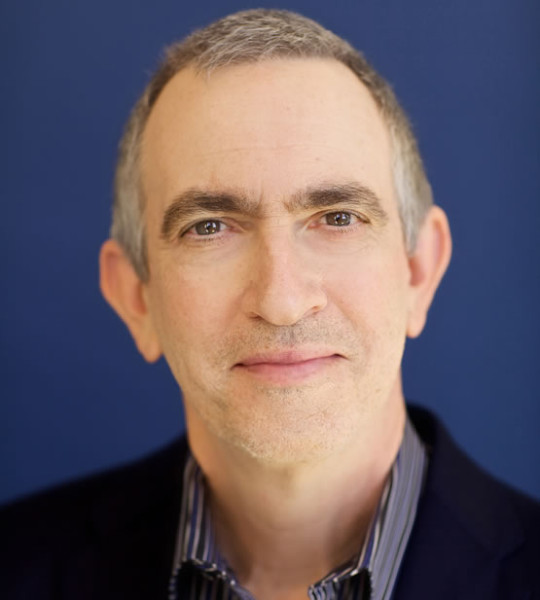 Admitted To Practice
State courts in Oregon, Washington, and Texas
United States District Court for Oregon
United States District Courts for Western Washington
United States Court of Appeals for the Ninth Circuit
United States Supreme Court
Keaney Law Firm
We're pleased to provide you with a free consultation with a lawyer, call (503) 232-9280.
At Keaney Law firm, our primary area of focus is helping healthcare workers protect and defend their professional licenses.
We work with all types of healthcare professionals, including the following:
We represent clients in Oregon, Washington, and Texas.
Kevin Keaney, JD, BSN, MMH
Kevin Keaney has over 30 years experience as a practicing attorney, and his primary area of focus is professional license defense. He has a keen interest in this practice, because before becoming an attorney, he earned his BSN and practiced as a nurse for four years.
After earning his law degree from Fordham Law School, Kevin served as a Judicial Law Clerk at the Oregon Supreme Court. He worked as an attorney in other private law firms for 10 years, before opening his own law firm in 1999.
Kevin is a member of the Oregon State Bar, the Washington State Bar Association, the State Bar of Texas, and the Hays County Bar Association.
Kevin Keaney has defended nurses and other healthcare professionals before associated agencies and licensing boards, such as the Oregon State Board of Nursing (OSBN) and the Washington State Nursing Care Quality Assurance Commission (NCQAC) and the Texas Board of Nursing (BON). He is also a member of the American Association of Nurse Attorneys (TAANA).
Kevin has written legal articles for numerous publications over his career.
Kevin's interests outside the law office include: golf, running, military history (he has a master's degree in military history), and spending time with his wife Cathy and their three children.
Note: Kevin Keaney provides legal help for nurses in Texas who have issues with the Board of Nursing.
To contact Kevin Keaney, call (503) 232-9280, or e-mail kevin@keaneylaw.com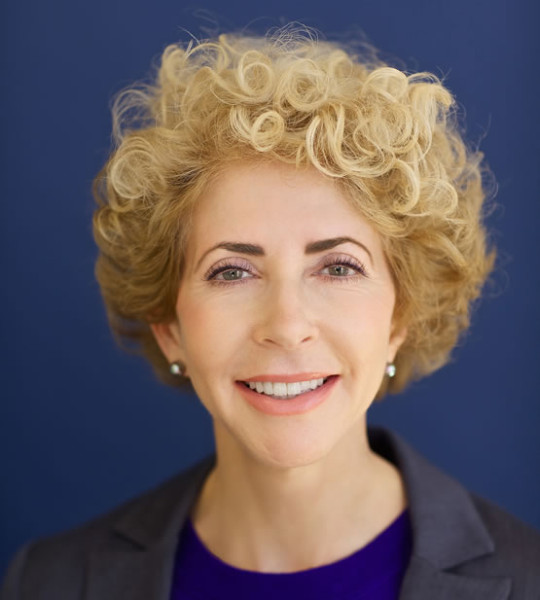 Cathy Baker Keaney, MSN, RN, MPH
Cathy Baker Keaney is the practice manager at our law firm, and also serves as our nurse paralegal, nurse investigator, and nurse consultant.  She is a current member of the American Association for Legal Nurse Consultants (AALNC).
Cathy earned a BSN from the University of Texas at Austin, an MSN from Yale University, and an MPH from Yale University.
Before joining our law firm, Cathy served as Director of Contract, Marketing, and Access Services for Providence Health & Services. She worked in the Home and Community Services department, in the Portland Office. Prior to that position, Cathy was director of a New York City home health agency.
Cathy Keaney is licensed as a Registered Nurse in Oregon and Texas as well as being a member of the Association for Legal Nurse Consultants (AALNC).
Cathy's interests outside of the law office include: various fitness activities, travel, reading and spending time with her husband Kevin and their three children.
To contact Cathy Baker Keaney, please call her at (503) 232-9280, or e-mail cathy@keaneylaw.com.